Our Team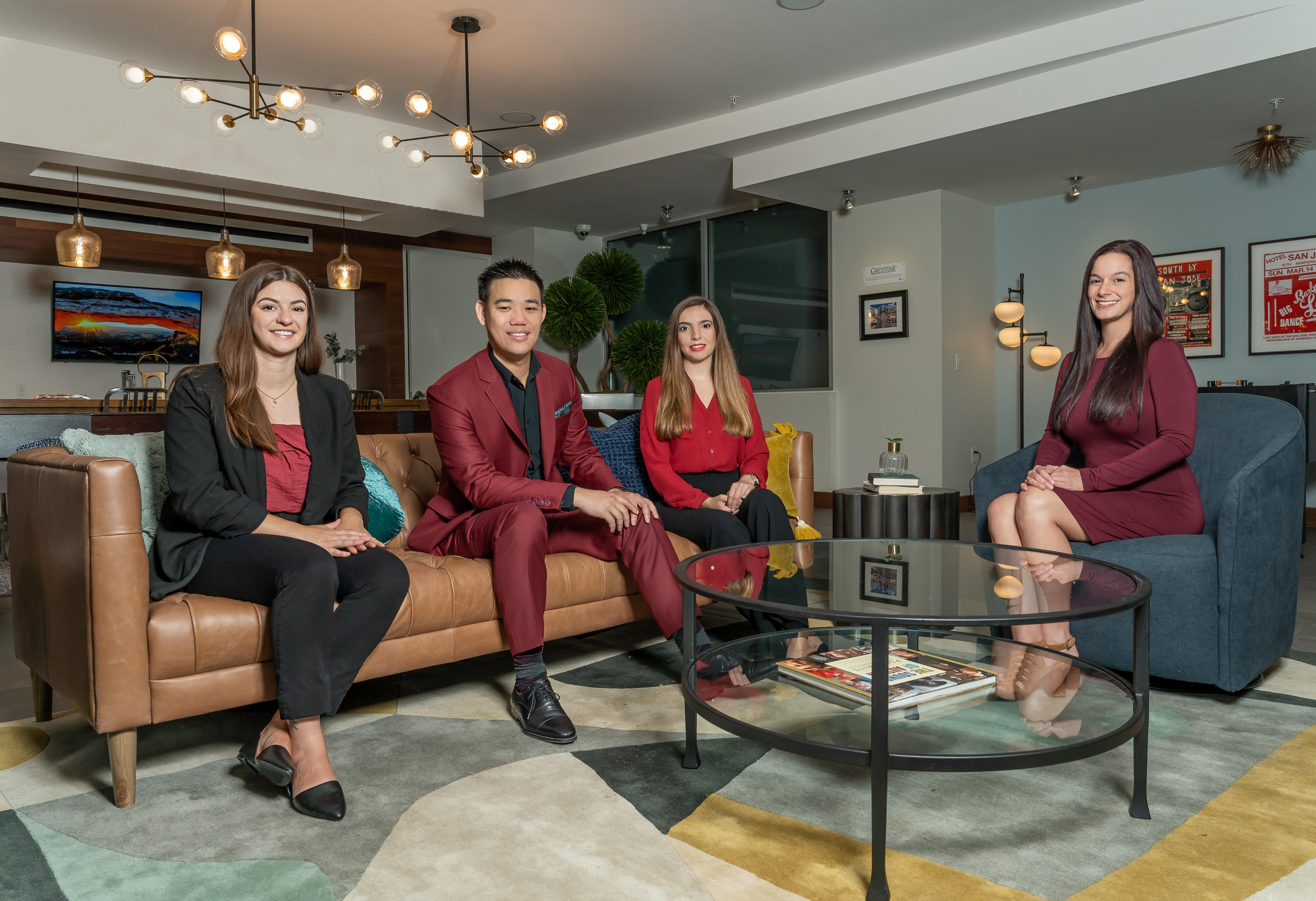 ---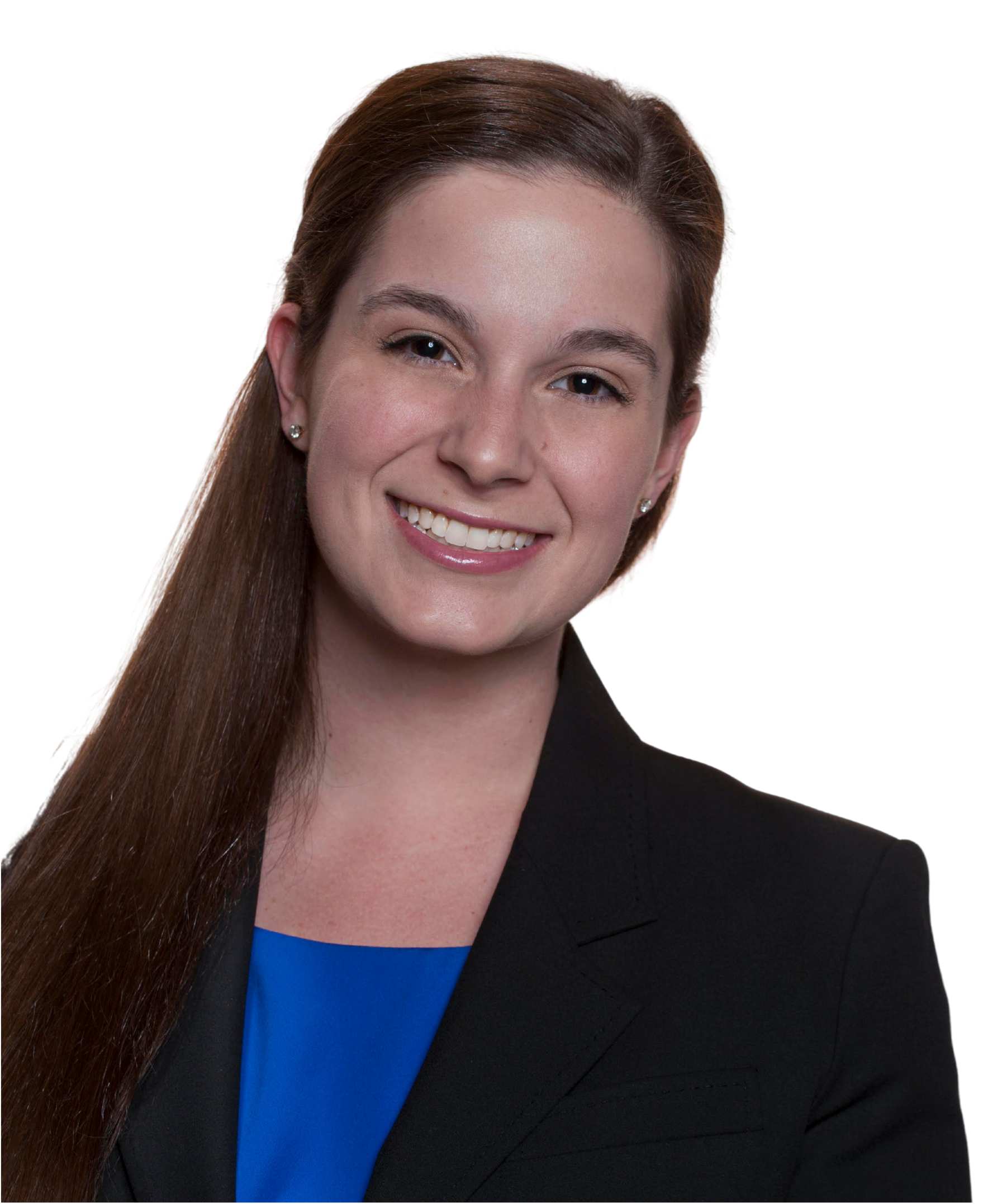 Amanda Farris, Transaction Coordinator & Copywriter
Amanda is an experienced business development, copywriter and operations leader. She has a demonstrated history of working in SaaS, financial and architectural and design industries. Skilled in marketing communications, advertising, event management, strategic planning and public speaking, she brings a well-rounded background to the Spencer Hsu Team!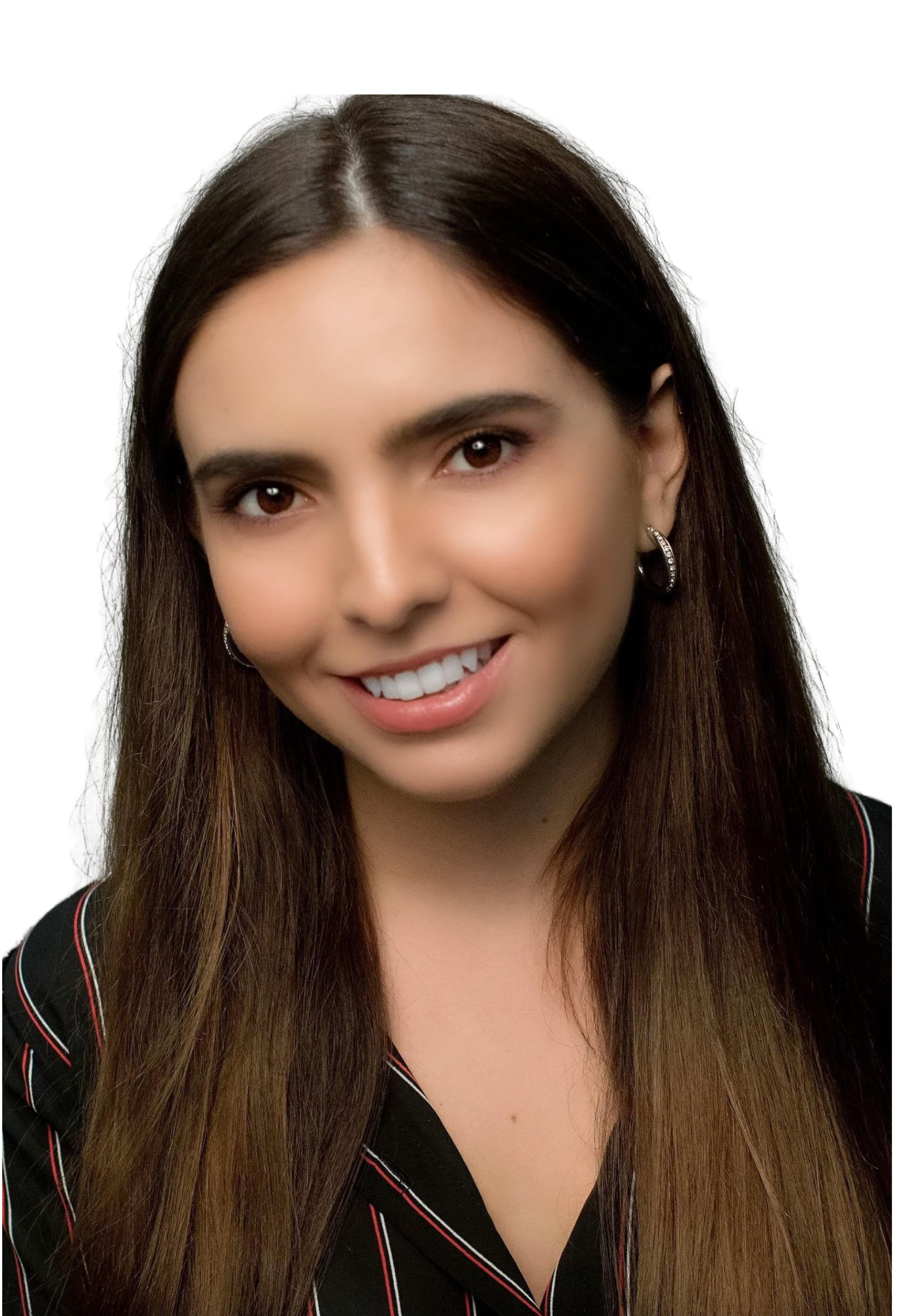 Jackie Radulovic, Marketing Manager
Jackie got her start in marketing where she previously has worked in various industries such as politics, fashion, real estate, freelance and plenty more. Having a real estate license herself, she is familiar with the industry and what it takes to be successful for the Spencer Hsu Team. Being skilled in graphic design, social media management, analytics and content marketing, she keeps all things marketing in check!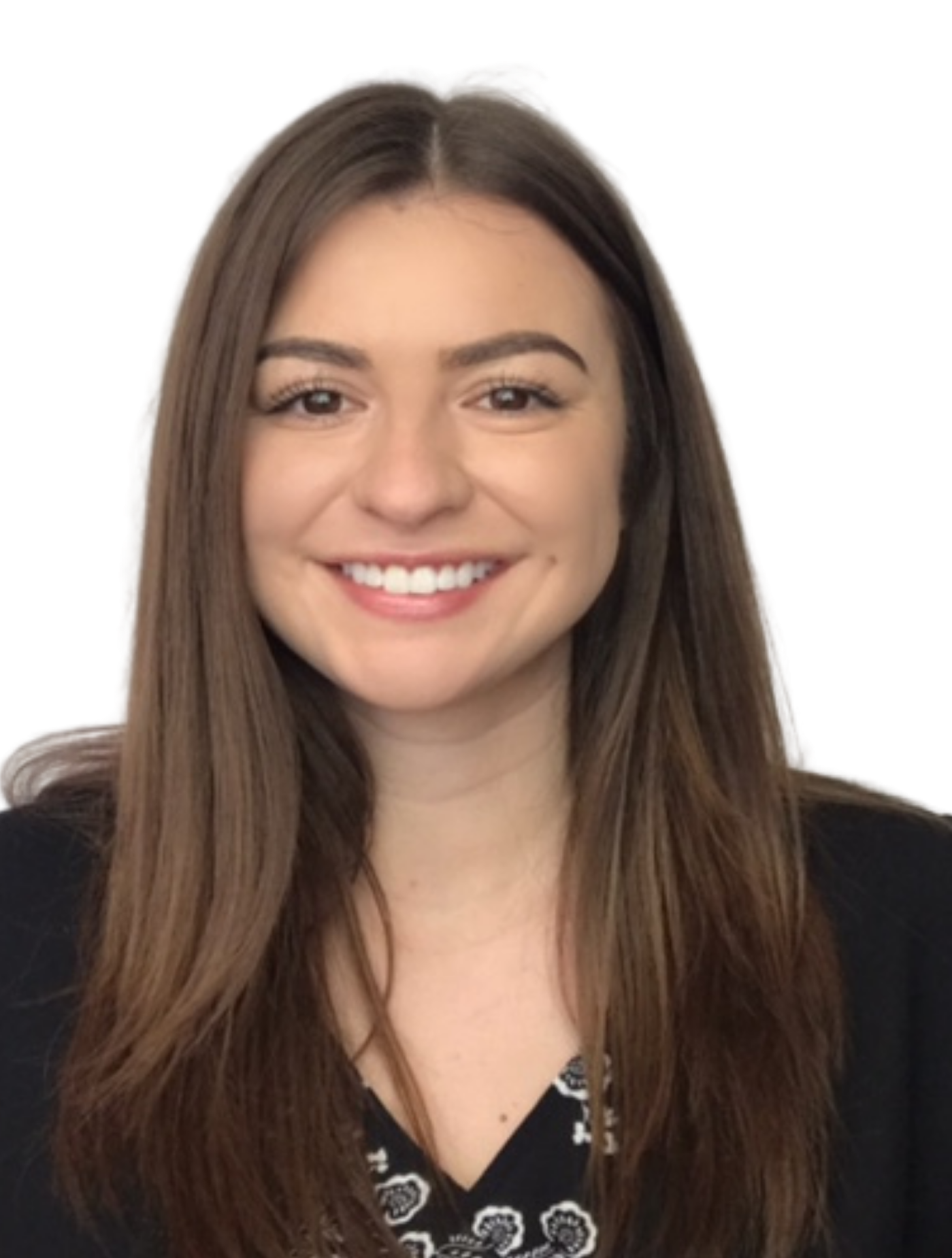 Richele Delapaz, Real Estate Administrator
Richele is a multifaceted individual with a background in the customer service, sales and finance industries. In addition to being both a licensed real estate salesperson and an experienced property manager, she is also pursuing her Bachelor's degree in Business Management from San Jose State University. She is excited to bring her diverse skill set and passion for customer success to the Spencer Hsu Team!
Andrea Hyde, Operations and Client Success Manager
Andrea is an experienced General Manager having a background in travel solutions for eight and a half years. She brings outstanding managerial and operational skills critical to the Spencer Hsu team. Andrea has a strong work ethic and is adept at quality customer care to ensure a successful client journey!