Testimonials
We recently closed on a home, thanks to Spencer's help. After a couple of bad experiences with unresponsive and lackluster agents (through reaching out directly to selling agents and redfin agents), we decided we needed to get an agent of our own to help us in this process. A friend referred Spencer, and we are glad we met him. Spencer was very responsive, happy to show us any and all properties we were interested in, and was very patient with us throughout the stressful home buying process. The bay area market is crazy competitive but Spencer was an excellent guide throughout our whole experience.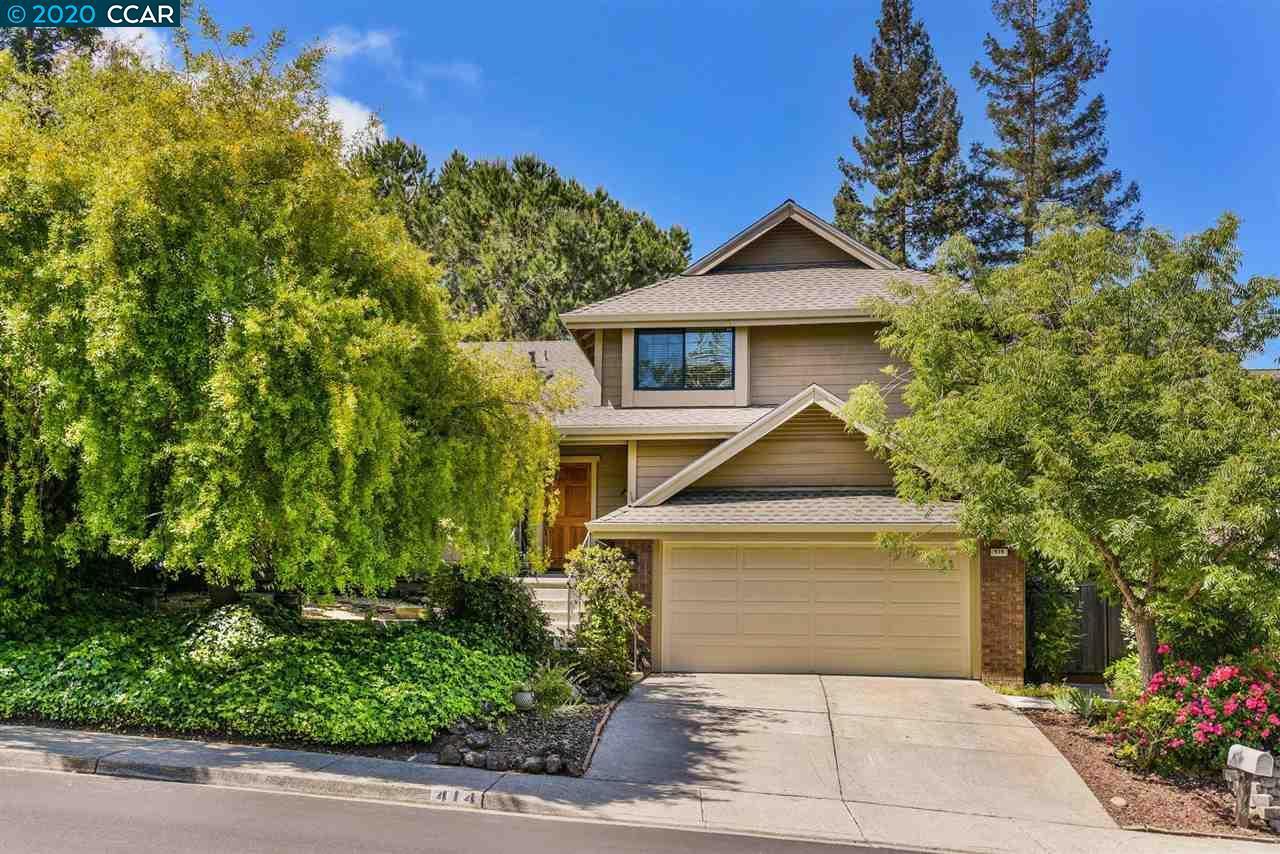 — Jocelyn L.
---
My wife and I met Spencer right when we were beginning to get serious about buying a house, and we are so glad we did! Spencer was invaluable at each step in our process. First he took the time to educate us about each step in the process, helped us refine our search criteria, and taught us how to get alerted about properties we would be interested in. At times we would state an assumption and Spencer would patiently and respectfully provide a counter point and give us data to help us become more educated.

Spencer is selfless with his time. Any time we needed something he was there. He also brings a high level of data and knowledge to help his clients make the best choices. Whether we were running comps, making strategic offers, or assessing a house, we always felt like we had an edge with Spencer.

I would highly recommend Spencer for any real estate needs. He is an expert in this field, intelligent, good with people, and one of the hardest workers I have ever met.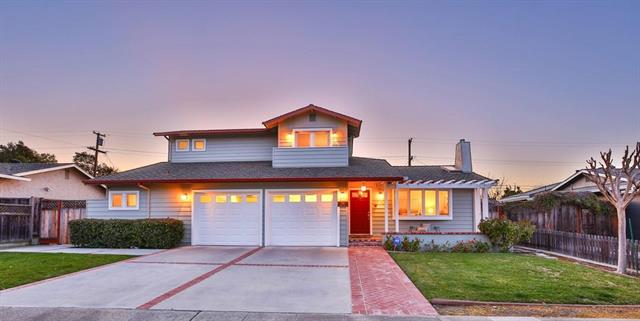 — Travis M.
---
Spencer helped me purchase my first house! I was recommended to him by an old work colleague. Spencer is very friendly and super responsive. He guided me through the entire process of first-time home purchasing. We spent one aggressive weekend viewing houses. There was one I wanted a second viewing of, so I asked Spencer set it up and he met me there the next day. That house ended up being the one! There were multiple bumps in the road during escrow, but Spencer was there to smooth things out and give updates as soon as he had news. I highly recommend Spencer to anyone interested in buying a home.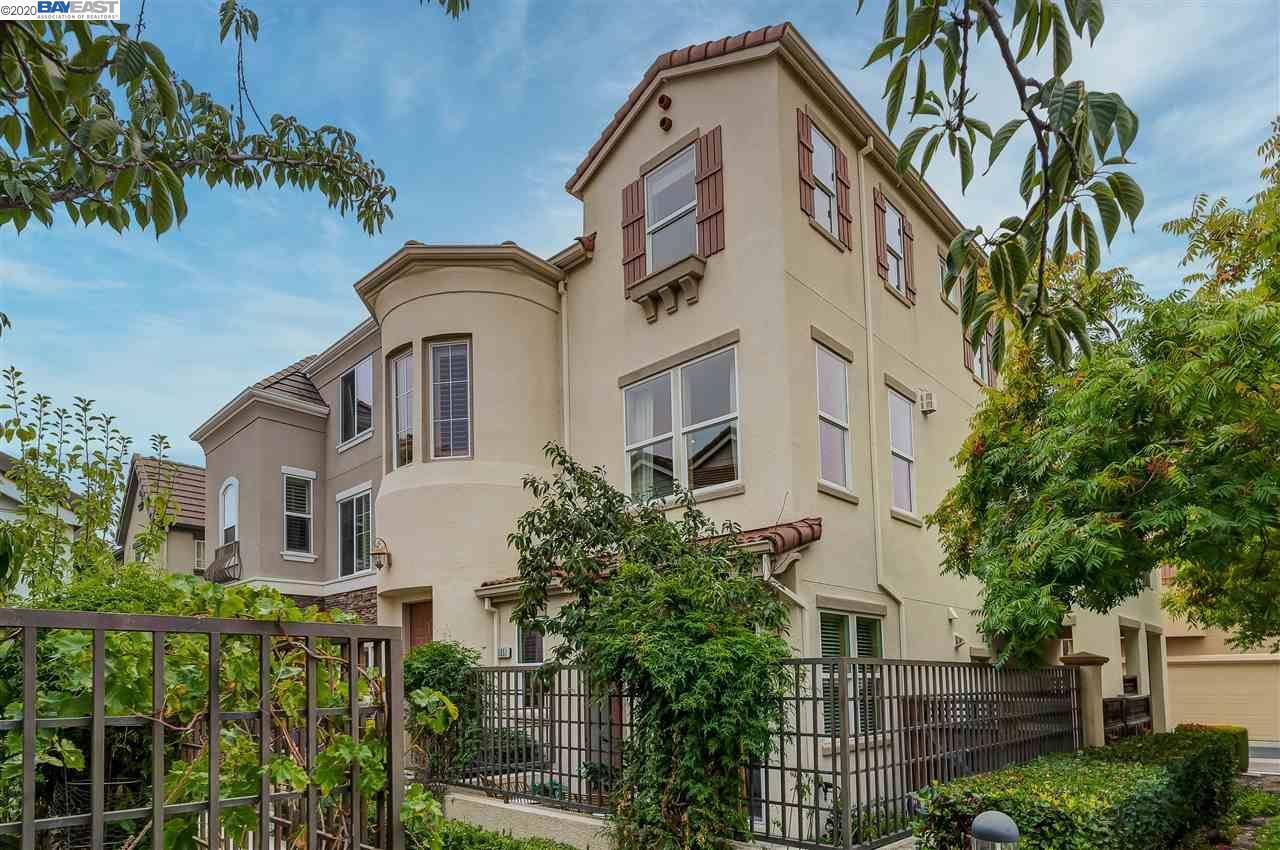 — Kartik S.
---
We bought our first home ever with Spencer. He advised and guided us throughout the whole buying process. He was very responsive. Any query or concern we had, he would respond very quickly. This helped us in making decisions faster. Secondly, he would stand back and allow us to form our own opinions and make decisions. Other agents we worked in the past would try to influence our opinion in order to make a quick sale. He was also very organized in his approach. Overall, we recommend Spencer to anybody looking to buy a home.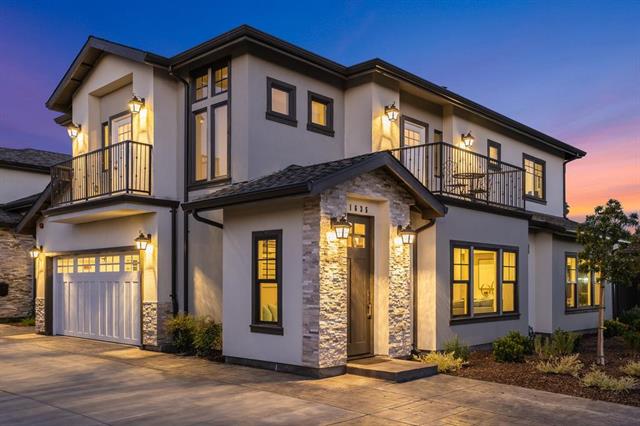 — Narayana R.