How to start investing in Real Estate in the Bay Area
Posted by Spencer Hsu on Thursday, December 3, 2020 at 3:28 PM
By Spencer Hsu / December 3, 2020
Comment
The Bay Area is one of the most attractive places to live and work in the US. The host to a healthy market and a thriving local economy as well as boasting various job opportunities, sightseeing and natural beauty. All of this makes the Bay Area an excellent place for potential real estate investors to start buying property and building up a portfolio. I get asked a lot, "How can someone get started investing in Bay Area real estate with no prior experience with investing? Isn't it too expensive?" I hope to clarify the process of getting into real estate and answer this frequently asked question.
The first step for anyone who doesn't own property or a home and is interested in investing is, to get pre-approved by a lender and a primarily local lender. The pre-approval process involves credit checks and research of your financial history, which will help the lender to understand what you can buy up to. Once you're pre-approved, you're free to begin looking for places to invest in within the Bay Area. Using a realtor with extensive local expertise can be beneficial as they can answer any questions you have and help you create search parameters.
So that leads us to the next question. If you aren't a homeowner already, what's your best option for getting into real estate investing? House hacking is the best arbitrage you can make because it means that your tenants are essentially paying your mortgage for you, at the same time, you get the benefits of owning a home. If you already own a home and want to consider another home, you can now think about purchasing a rental property.
The beauty of the Bay Area and the strategy has always been the long-term appreciation. The Bay Area has gone up 6% a year on average over the last 30 to 40 years. This is the highest across the country. With the high paying jobs, limited space for growth and difficulty to do construction, these factors make the properties in core Bay Area locations extremely valuable.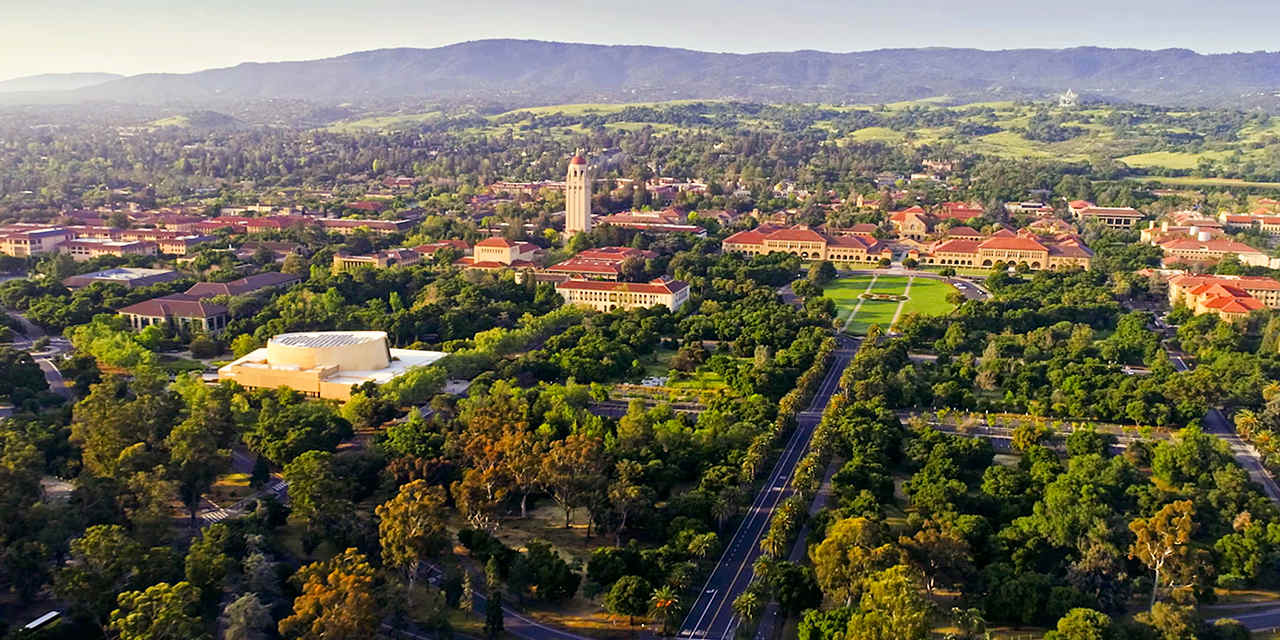 Even though getting into real estate investment might seem a bit intimidating, don't let that stop you. Purchasing real estate in a prime area prime location is a wise choice for your financial future. If you choose your property and location well, you could expect to see returns on your investments for years to come. Think about Palo Alto. Did you know that Palo Alto has 50% renters? What's even more interesting is that, that means several people in Palo Alto own multiple homes. So you can see how they think and how they have accrued and amassed so much wealth through real estate investing.
If you are thinking about investing in Real Estate in the Bay Area, get in touch today to start the conversation.
Find out about your options