Palo Alto Homes for Sale
Buying a new home is one of the most exciting yet nerve-racking decisions you make in your life, so it's worth putting in the research to make sure that you find the right match.
The Bay Area is one of the nation's most intense real estate markets. Each home has multiple buyers willing to pay over the asking price, and homes that had been on the market for years or would have typically been on the market for months are selling in days. If you are not working with a real estate agent, you risk making inevitable mistakes that can put you out of the running to buy the home you love in a hot market.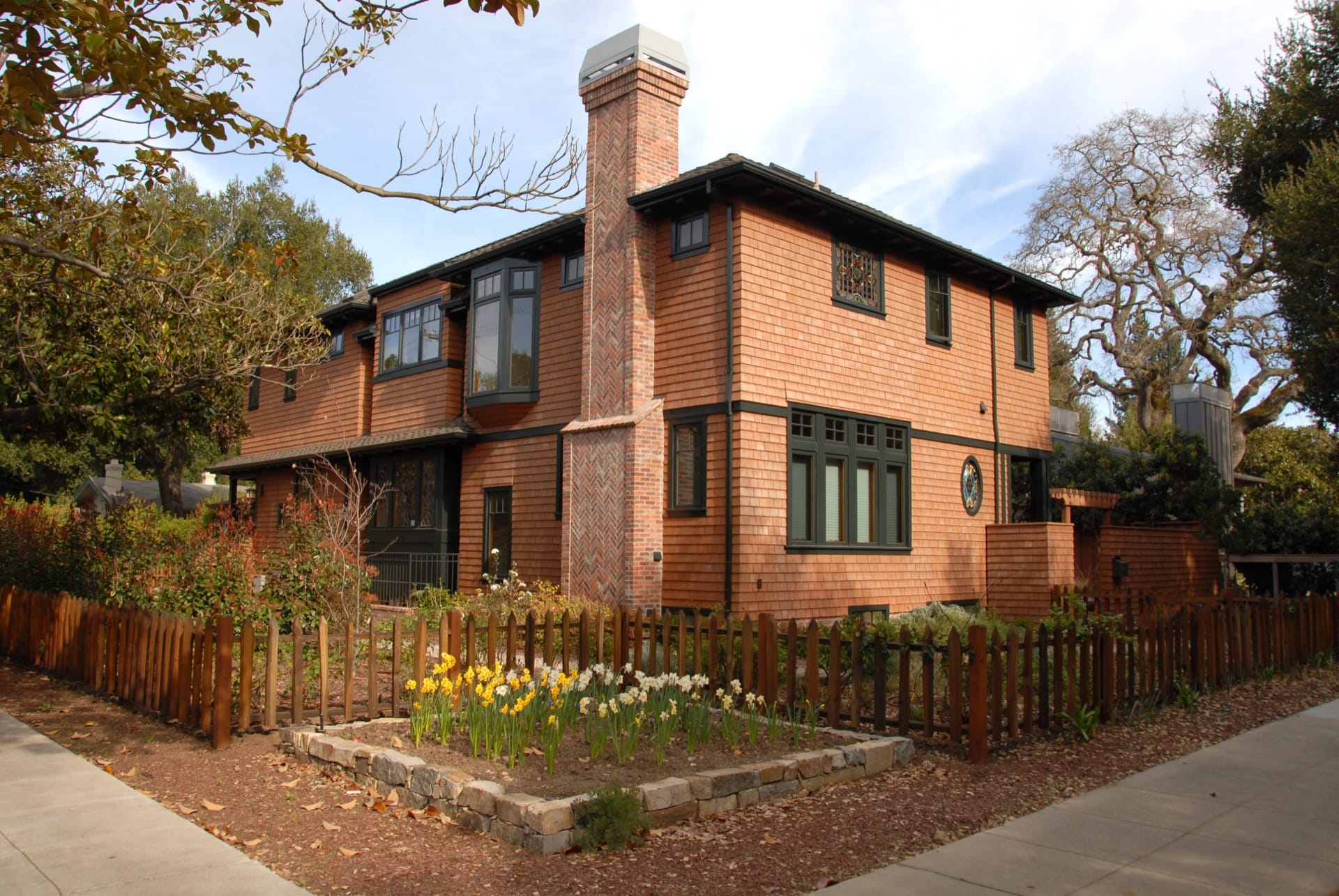 Picking The Perfect Property
Do you like to cook and need more counter space? Do you like to entertain and want a nice backyard or patio? By explaining to your realtor your fundamental needs, you are more likely to be matched up with the property you like.
Think deeply about the layout and total floor area in each property you look at. You can always use interior design tricks to make a room feel more spacious or do other home renovations, but there's only so much you can do if a home just isn't the right size for you and your family's dreams. You also want to consider how much space you want in certain rooms.
What is the difference between a house, a townhouse, and a condo?
Choosing your next home in Palo Alto means deciding on whether you want to live in a condo, townhouse, or a house. Your decision may be based on some of these factors:
Budget
How much home maintenance you want to be responsible for
Your lifestyle
With a condo or a townhouse, you would be responsible for HOA fees, whereas with a house, you may not, depending on the neighborhood. A condo is great for first-time homebuyers or empty-nesters who are downsizing. The facilities are generally kept up by a maintenance team, such as the pool and exterior of the building. Residents in condos often like that they are not responsible for such things and that the community takes care of them.
A townhouse is a great option for those who want more space than with a condo and fewer responsibilities than a house. Just like a condo, many townhomes have their own maintenance that is paid for through HOA fees.
Is it a good time to buy a house in Palo Alto?
COVID-19 changed the world and how it does business. When employers had to send their employees home, they quickly adapted to the digital landscape. Employees then realized that they could work from anywhere and still be able to enjoy their careers while having more choices regarding where they live and raise their children.
The lockdowns and social distance requirements placed heavy restrictions on open houses and broker tours, so there were fewer property showings, and the market slowed significantly. But the market has changed significantly in 2021, and real estate agents report skyrocketing housing sales. Some homes are only on sale for a couple of days. Additionally, 67% of housing sales in the Bay Area were higher than the asking price.
Not only are homes going fast, but real estate investment in commercial properties downtown has been up. Palo Alto residents will be emerging from the pandemic and seeing more and different restaurants, shops, and nightspots in the downtown district.
Choosing Spencer Hsu, Tech Realtor
Working with a licensed realtor makes home buying easier in Palo Alto. Being prepared can help take the stress out of finding a new home. Buying a home in the Bay Area requires the help of a real estate professional with a tactical mind who can easily beat the competition with your offer.
Spencer Hsu has lived in the Bay Area for over 35 years. With a strong background in software sales management, he has created a winning strategy to navigate the real estate market in the Bay Area. Call today.
Related Articles
Palo Alto
January 18, 2022
$1,758.93
Avg. $ / Sq.Ft.
$5,988,000
Med. List Price