San Mateo Townhomes
Located on the east side of the San Francisco Peninsula, adjacent to the bay, San Mateo is a community that appeals to individuals and families due to its relative affordability when compared with other San Francisco suburbs. Many people in the tech industry choose San Mateo CA because of its positioning between San Francisco proper and Silicon Valley — approximately 20 miles and 22 miles, respectively. For this reason and many others, San Mateo was ranked as one of the top 100 places to live in the country in 2018.
Trying to find the right real estate for you in this in-demand area means that working with an experienced agent is one of the most important steps to take early in this process. Spencer Hsu Real Estate has the inventory and experience you need to find both pre-owned homes and new construction options that will give you the range of options you need to make the right choice for you. We can help you find a 1-bed, 4-bed, 3-bath, a 1-car or 2-car garage, and any number amenities that you require when choosing from the many San Mateo townhomes on the market.
Spencer Hsu Real Estate is available now to help you find the home for you, at a price in your range, as soon as possible. Finding a home to buy in San Mateo can be intimidating, but not when you are working with an experienced and friendly agent who is guiding you through this process.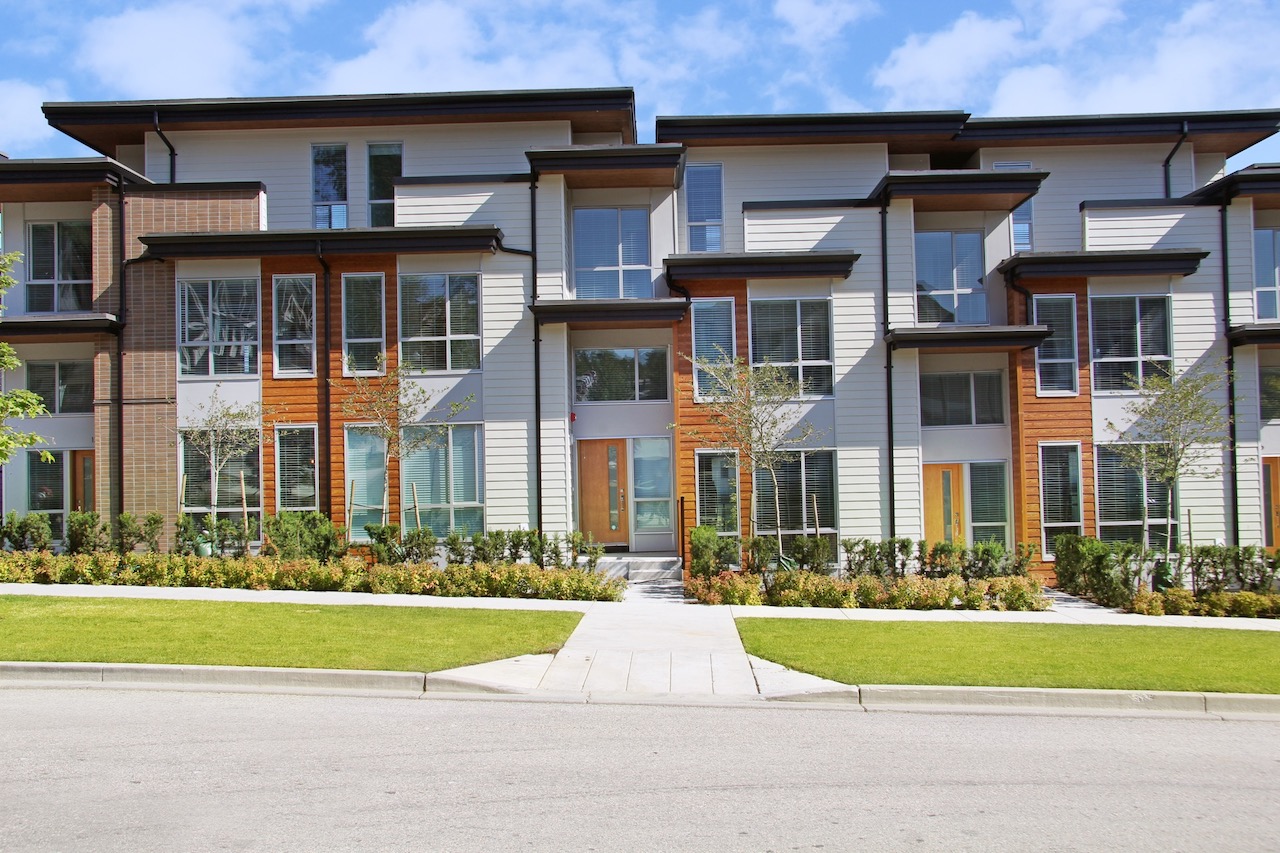 Finding the Right Townhome in San Mateo CA Real Estate
If you've been considering a San Mateo townhome or a townhome near San Mateo, there are many options in and around the community. So many, in fact, that you may want to try to narrow down your list. Here are some decisions that you should make before you begin your hunt for San Mateo Townhomes:
Purchasing a Townhome in an HOA – If you have experience purchasing homes, but you've never bought a townhome, there are some additional considerations. Most townhomes are in developments that have homeowners associations. That means that you will likely have monthly dues. You need to make sure that fits within your budget. In addition, you'll want to inquire what is included in your monthly maintenance fee. Does the association take care of lawn maintenance? Are there benefits included, like free cable or wifi. Sometimes the savings on these things can offset the monthly expense, but as a rule, your fees will be a little more than the sum of the benefits that come with them.
Know Your Price – Starting with a clear budget can help your real estate agent narrow down your options to find homes for sale that are within your limits. Having an idea of the average home prices in the San Mateo neighborhoods you are interested in can give you a sense of your options even before working with an agent, and your search will be easier if you are aware of the limitations of your budget.
Size of the San Mateo Townhome – Start by figuring out how many bedrooms and baths you'll need. As you look at San Mateo townhomes, having a clear idea of your minimum necessary number of bedrooms and baths is a quick way to narrow down the search. If you have a family of five, there is probably not much purpose in touring a 500 sq ft one-bed with a single full bath. In addition to the number of rooms and your number of desired square feet, you may also want to consider the number of baths, parking spaces, etc.
Other Amenities – Additional options like a garage, community gym, access to bike lanes, and other benefits of certain San Mateo townhomes can also help to narrow down your search. If you know that you need to be close to schools, daycare, a dog park, or other specific wants, your real estate agent will be able to further focus your search to find the right home for you.
Whether you are looking to buy a new construction home, or would like to explore pre-owned homes in San Mateo, Spencer Hsu Real Estate can help you find the right location and home for your needs.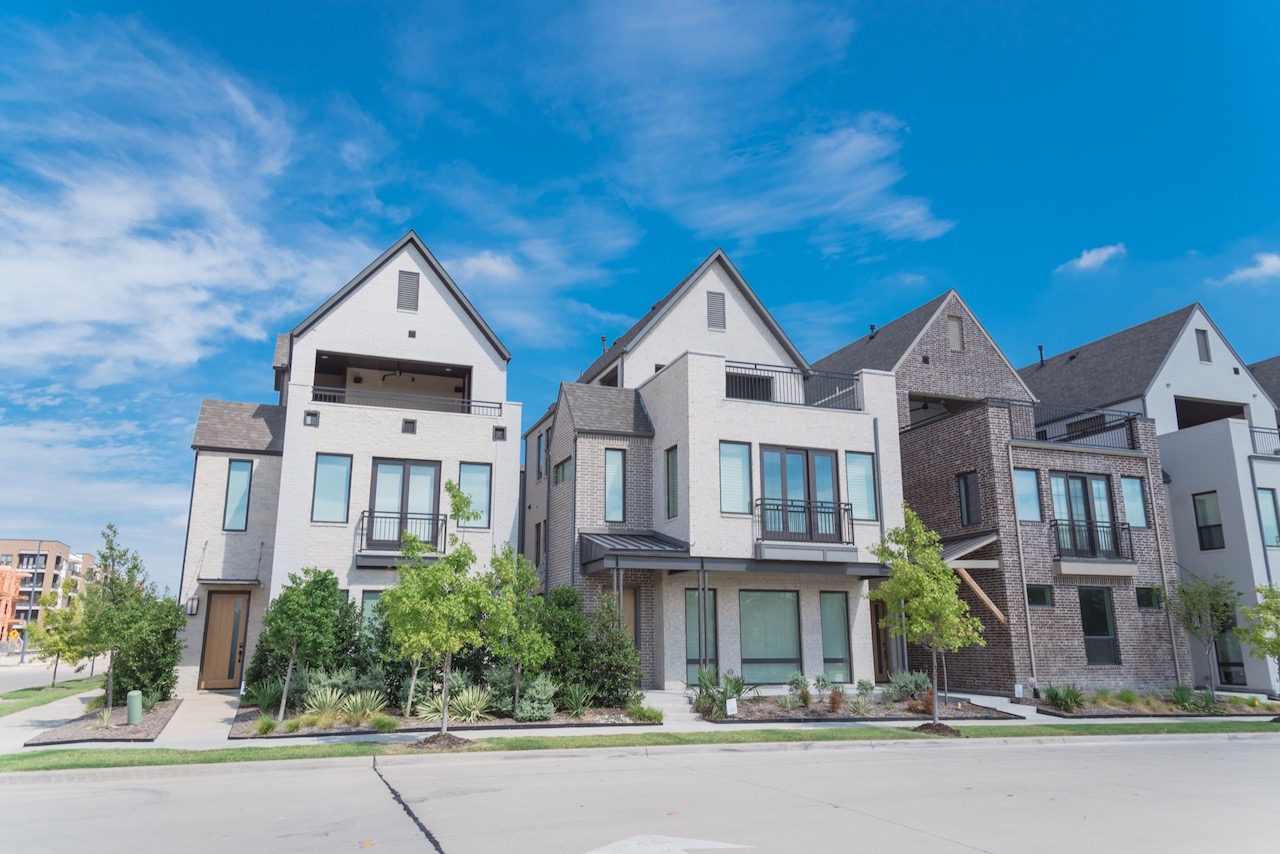 Working With a Real Estate Agent To Find a San Mateo Townhome
San Mateo, CA and the surrounding communities are in-demand areas for technology workers because of the relatively close proximity to both San Francisco and Silicon Valley, meaning that finding the right place at the right price can feel like an impossible task on your own. Many listings are not left up for more than a few weeks as they are grabbed by eager buyers, so finding a townhome with full baths, the right number of bedrooms, or specific amenities is best left to a professional. In many cases it may seem like the only way to get the right townhouse in San Mateo for you is by knowing the seller personally, but when you are working with Spencer Hsu Real Estate, you will have the guidance of a friendly professional who is focused entirely on your needs.
We will take many things into account such as your budget, your minimum sq ft requirements, "must-have" and "nice to have" amenities, and more. In addition, we will help you understand the difference between the purchase price and ongoing costs such as HOA fees, taxes, utilities, water bills, and other ongoing expenses that are important to factor into your budgetary limitations or goals. Oftentimes, browsing through popular searches in an area will give you a limited sense of the true cost of your home purchase, but we will be sure to go over each of these costs so that you know exactly what you are getting into.
Contact us as soon as possible so that we can begin this process together and find you the right home in San Mateo, CA as soon as possible. San Mateo is a great option for many people, and we will help you explore a range of options like new construction, townhouses, condos, and more to make sure that you understand the many factors to consider before making a decision. Instead of spending days on end trying to contact listing agents, understand the true costs, and scheduling showings, let us handle those steps for you while you get ready for your move to San Mateo, CA.
Related Articles